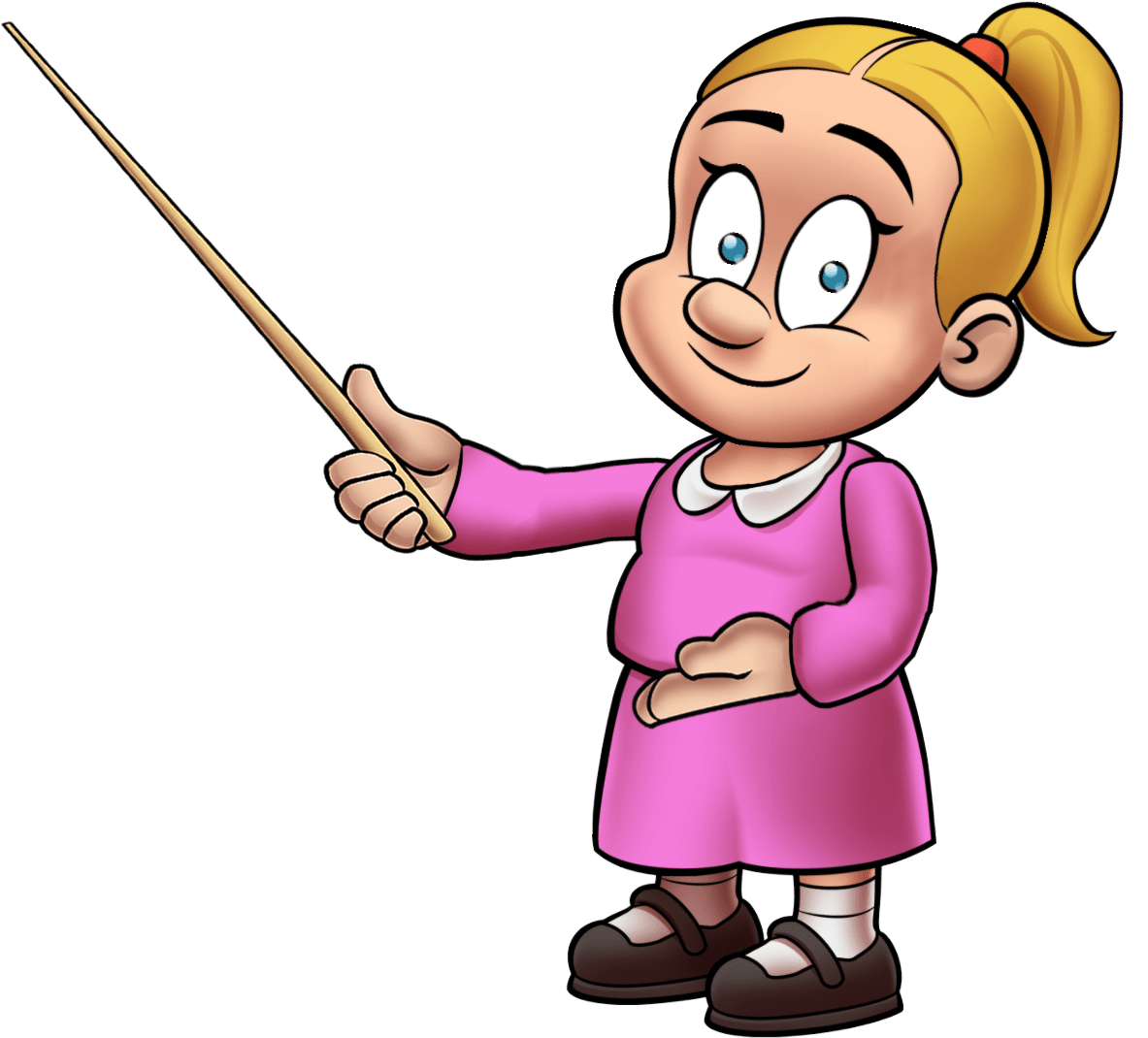 Thanks for visiting Shazak. 
Want to learn the Parsha and have a lot of fun? Follow the menu on the left side or just scroll down. Still confused? Go to our NAVIGATING SHAZAK VIDEO. 
To check your Parsha knowledge scroll down to Quizzer Junior and Challenge.
BTW: Visit us towards the end of the week for more Shazak treats!