NakiRadio | Shazak Parsha Station
Tons of classes, stories, and lot more stations. Shazak was voted unanimously (by Shazak) as the most popular station.
Torah Games
Interactive games for all ages! Alef Beis, Chumash Vocabulary, Hebrew Grammar and a lot more!
Click Here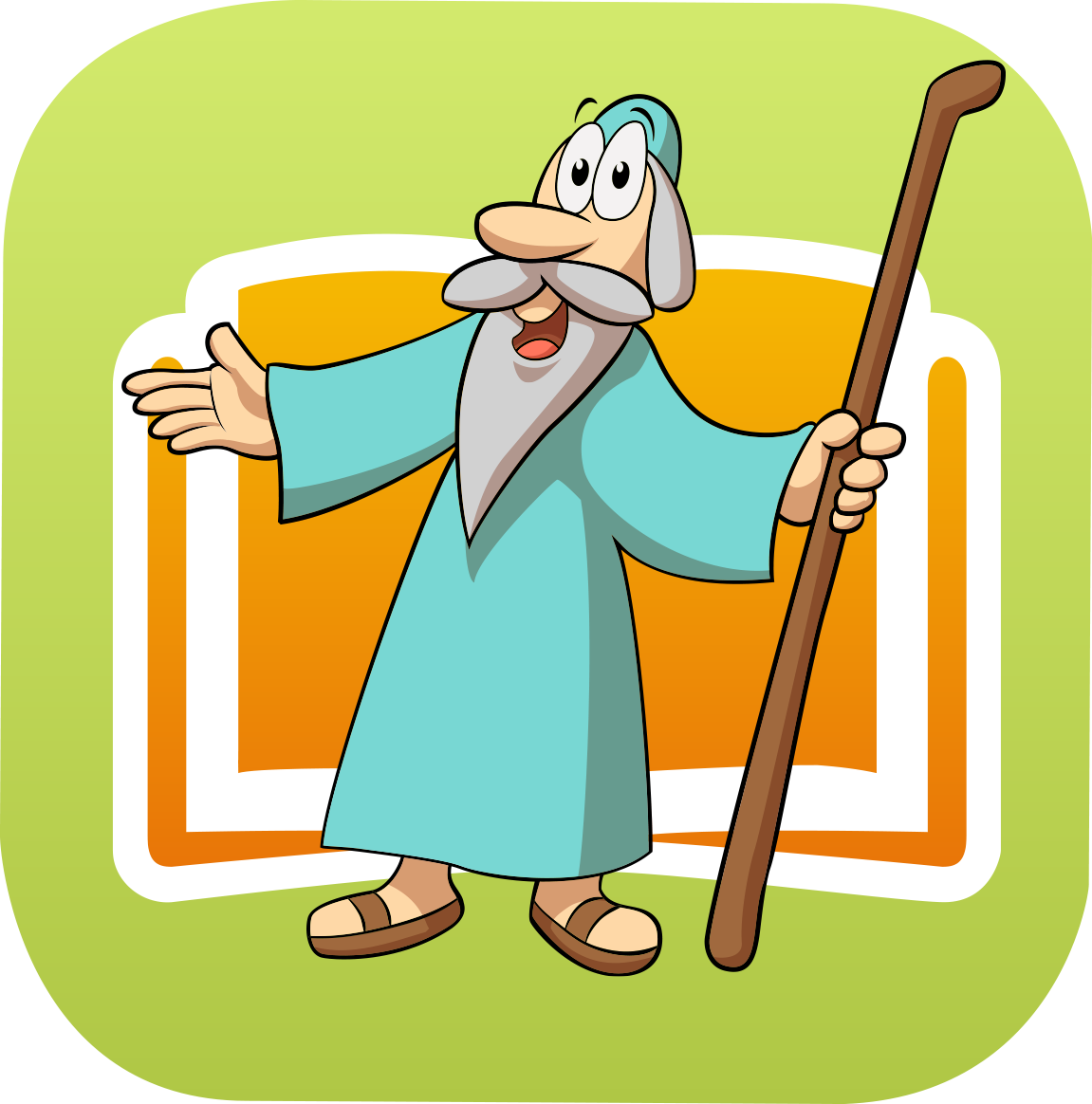 Shazak is thrilled to present to you QUEEN OF PERSIA in honor of the holiday of Purim.
REMEMBER: It's a WIP (Work In Progress), so visit often and you will see new Purim Shazak Stuff!
Queen of Persia
Chapter 1The Royal Feasts
Queen of Persia
Chapter 2The Contest & The Queen
Queen of Persia
Chapter 3The Rise of Haman
Queen of Persia
Chapter 4To the Rescue
Queen of Persia
Chapter 5The Wrath of Haman
Queen of Persia
Chapter 6A Busy Night in Shushan
Queen of Persia
Chapter 7Degradation & Downfall
Queen of Persia
Chapter 8Decrees & Defense
Queen of Persia
Chapter 9As The Tables Turn
Queen of Persia
Chapter 10A New Era