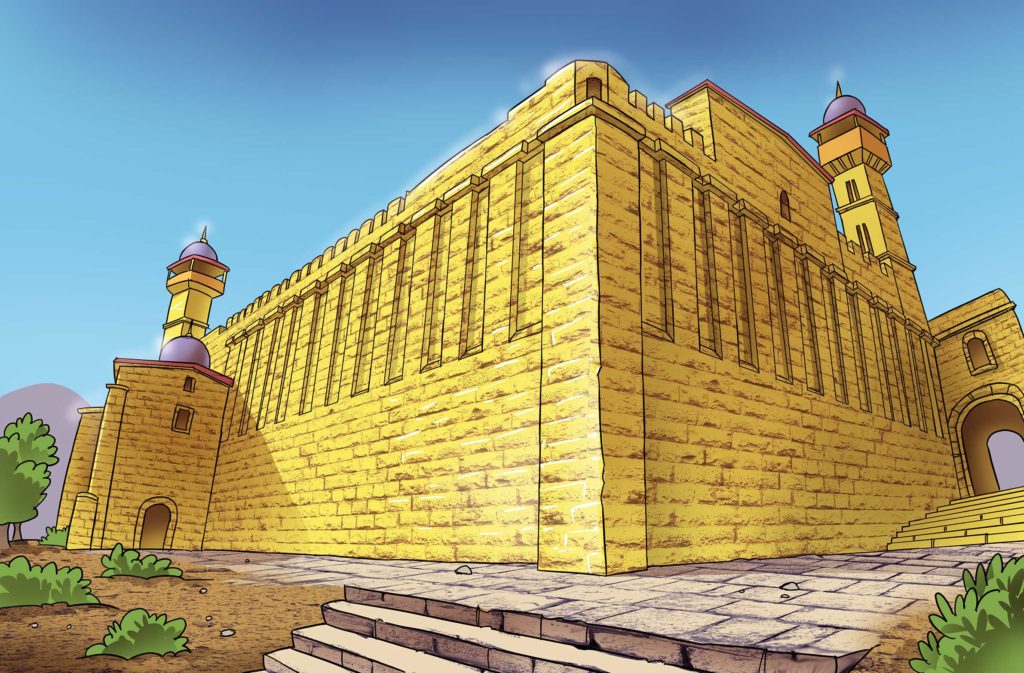 Me'aras HaMachpeilah in Chevron is not your typical-looking cave – a lot has changed since Avraham bought it. There are plenty of steps to climb to get inside its three rooms – Ohel Avraham, Ohel Yitzchak, and Ohel Ya'akov.
Actually, this building was built around 2,000 years ago by King Herod, King of Judea, and it's the place where hundreds of thousands of Jews come annually to pour their hearts out in prayer.
BTW: Look closely at the stones and you'll notice they resemble the stones of the Kotel in Jerusalem. You know why? It's because King Herod was the one who built them both!